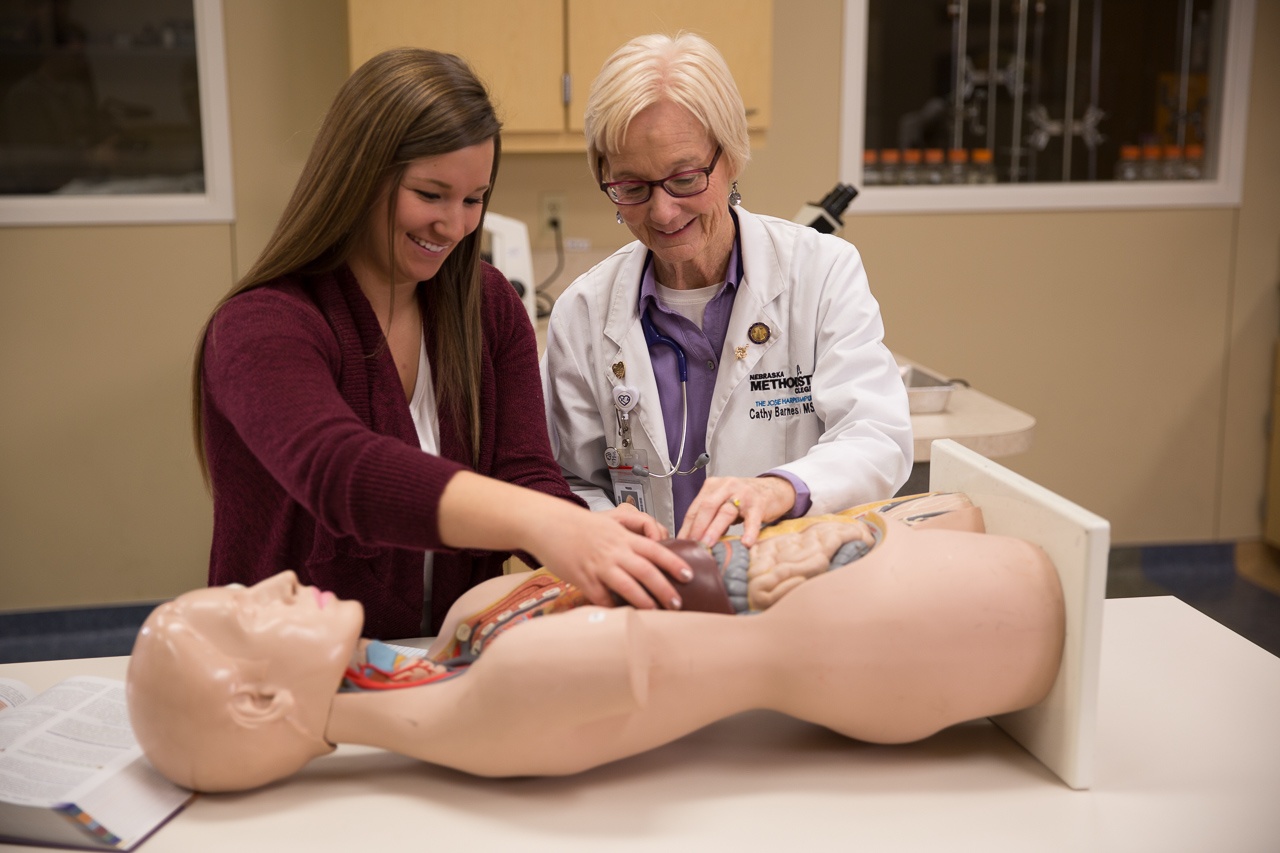 You've always known that you wanted to help others. Maybe you were inspired by your loved one's caregivers. Maybe you have family members you look up to who work in healthcare.
Now, you just want to make sure you find the right place to pursue your passion, whether you're transferring or straight out of high school. You need a challenging but welcoming environment where you can learn to be the best and have fun along the way.
Many of our students, like Taylor Kolvek, come to Nebraska Methodist College to realize their lifelong dream because of our academic reputation and student life opportunities.
Read More