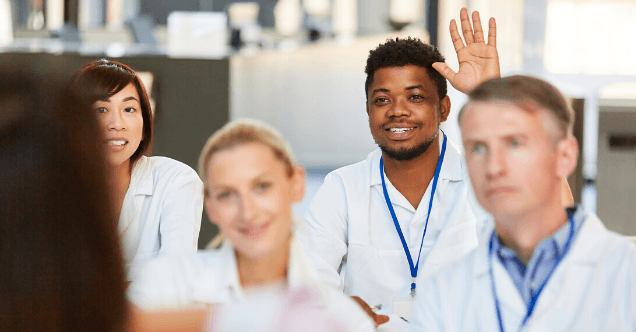 I've been a nurse for 25 years and an instructor at Nebraska Methodist College for 12 years. Over that time, the students I see and the way I teach have evolved in a number of ways.
Many students today are already working full time. They have to balance personal and professional lives while finding time to study and complete assignments. Gone are the days of pencil and paper in the classroom. The laptop is the portable classroom with class notes, study guides, lesson plans and conversations with instructors just clicks away.
The challenges are many, and we at NMC strive to do all we can to encourage success and provide the tools to achieve. The following top ten tips are bits of advice rooted in experience. These are the tips our instructors emphasize each day, whether in the classroom, online, in clinical settings or on evaluations.
Read More