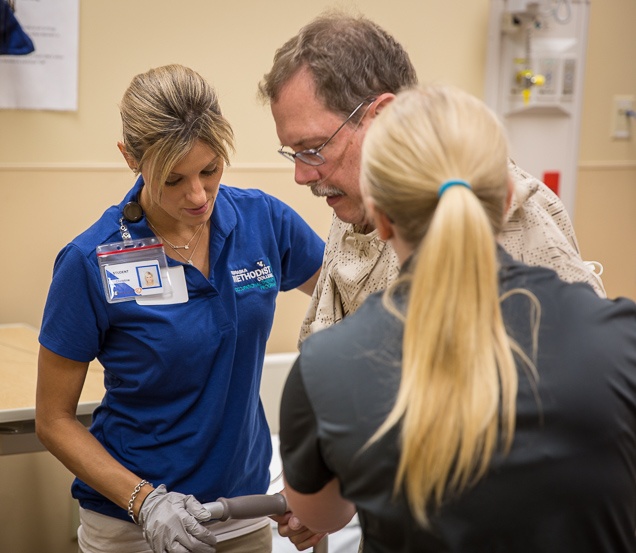 Do you know which health profession is among the most in-demand and fastest-growing careers in the nation?
From 2016 to 2026, the Bureau of Labor Statistics projects 24 percent growth for the occupational therapy profession. An additional 31,000 occupational therapists (OTs) will be needed by 2026.
Nebraska Methodist College is helping to meet this growing need with its new Master of Occupational Therapy program, which recently earned five-year accreditation by the Accreditation Council for Occupational Therapy Education (ACOTE) of the American Occupational Therapy Association (AOTA).
Read More