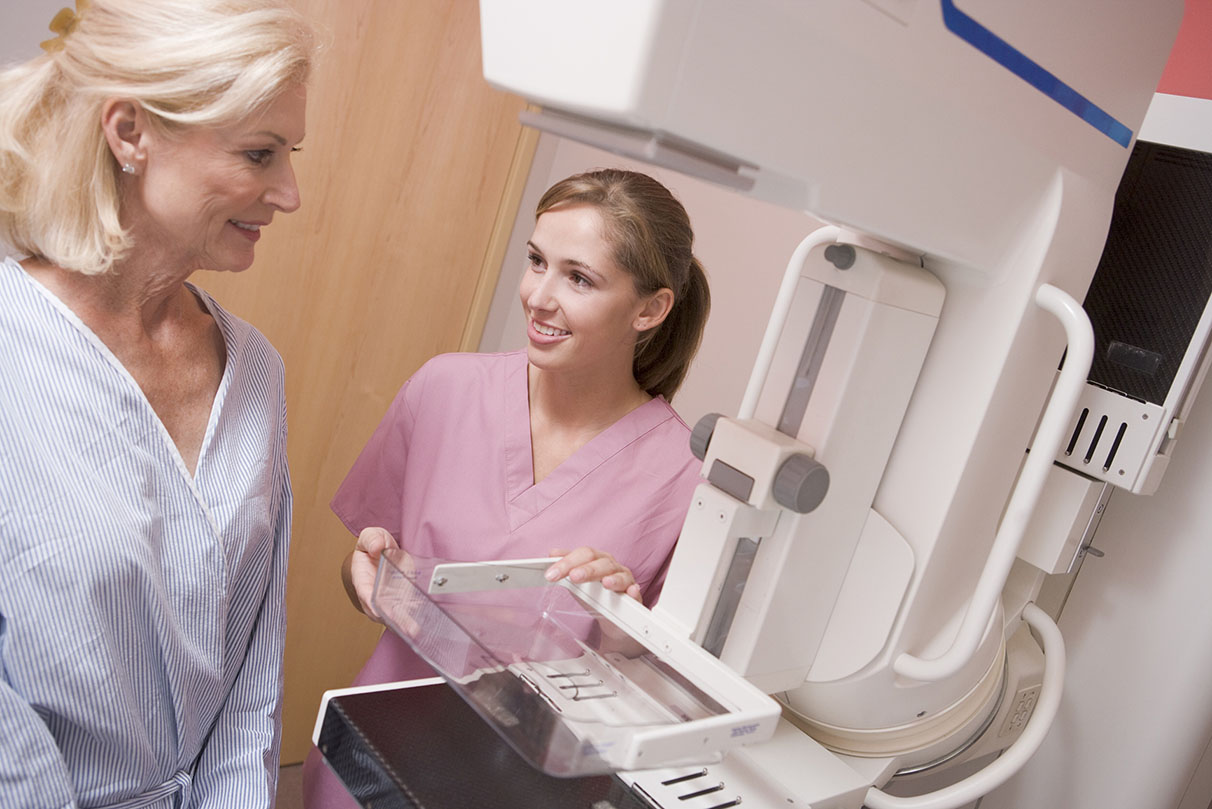 Your eyes don't deceive you: there's something different about the Nebraska Methodist College website.
For the rest of October 2016, the signature blue of the Methodist Health System and its affiliates has given way to the color pink on the NMC website.
This acts as a show of solidarity with National Breast Cancer Awareness Month, but it's far from the only thing happening on campus. We also just announced an online mammography program, which will give Radiologic Technology specialists the tools they'll need to conduct diagnostic imaging of the human breast.
Read More