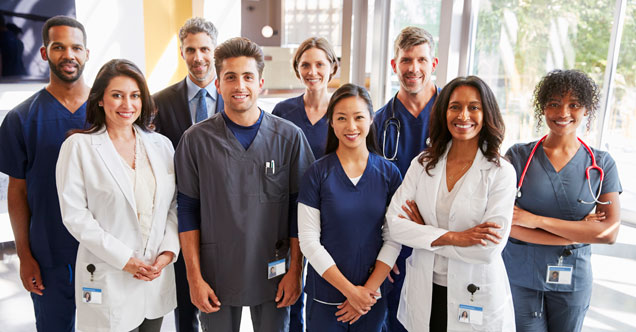 Research shows that from 2016 to 2026, the healthcare occupation sector will grow by 18%, outpacing job growth in the general economy by 12%.
Are you interested in becoming a part of a team of healthcare professionals?
If so, the path to a healthcare career is paved with opportunity. It's also wider than you might expect. Before you head down this journey, it helps to narrow your focus and find your niche.
We created this guide to help you explore different options and discover the one that suits your interests and talents. Read on for the practical advice to use as you navigate the healthcare career opportunities out there.
Read More