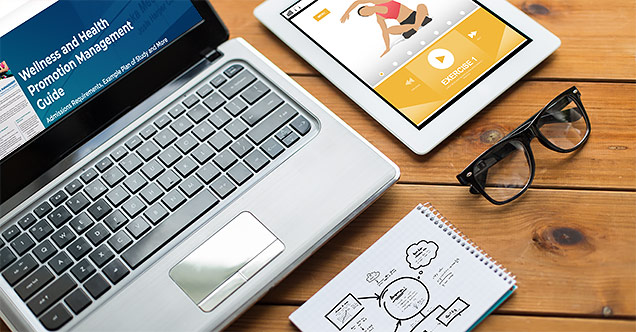 Prospective students often ask what type of job they can get with a master's degree in Wellness & Health Promotion.
To answer this question, we first need to understand health promotion. The World Health Organization (WHO) defines health promotion as "the process of enabling people to increase control over, and to improve their health."
Health promotion, now more than ever, is vital to the health and wellbeing of our country. According to the Centers for Disease Control, chronic conditions are the leading cause of death and disability in the United States and contribute to over three trillion dollars in healthcare costs. It is estimated that up to 80% of chronic conditions can be prevented, treated and/or reversed by lifestyle management.
Read More