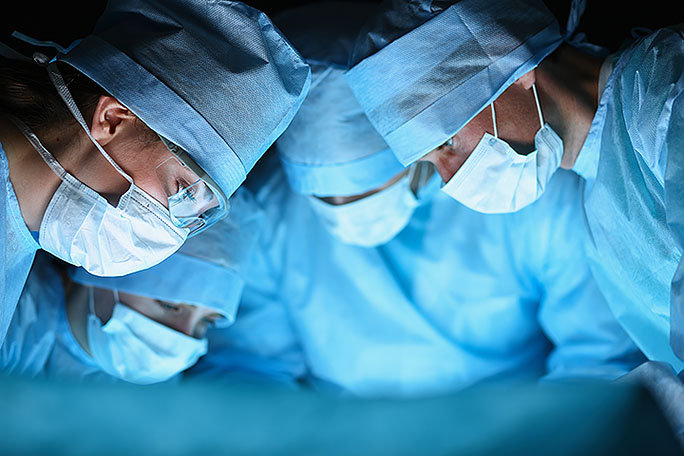 To be a surgical technologist, you certainly can't be squeamish. You'll be on hand to assist the surgeon as he or she cuts into any and all parts of the human body.
For those who can stomach these procedures, participating in a life-saving surgery is one of the most rewarding experiences in the world. What might be gruesome to some signifies to others the immense level of hard work and determination required to make a huge difference in someone's life.
To get a better idea of what it really means to be a surg tech, I gathered the opinions of students in the middle of the Surg Tech Associate's Degree program here at Nebraska Methodist College. I wanted to know what the coolest procedures they ever took part in were as well as why those operations stood out to them more than any others.
Read More