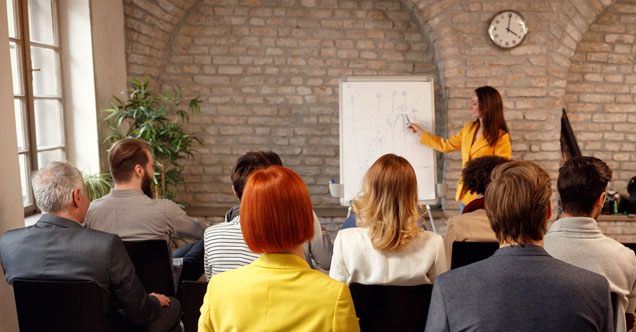 One of the most common questions about the doctoral programs at Nebraska Methodist College (NMC) relates to the scholarly doctoral capstone project. Many students are not familiar with a doctoral capstone and how it differs from the more traditional doctoral dissertation.
The answer is the type of research being conducted.
While a dissertation is original research with a goal to generate new knowledge, the doctoral capstone is translational research which 'translates' the research into practice through quality improvement or evidence based practiced initiatives.
Read More