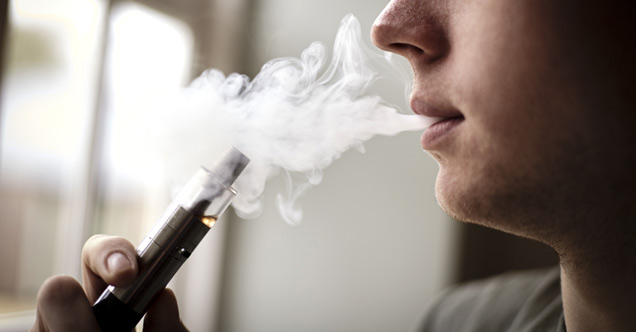 The outbreak of a new epidemic is alarming across the United States. Everyone is looking to vaping as the possible culprit of a series of severe and fatal lung infections.
Vaping Defined
Vaping is the inhaling of a vapor produced by an electronic cigarette (e-cigarette). An e-cigarette is a battery-powered device that heats a liquid (e-juice) to form vapors that are then inhaled.
Vaping is increasing in the high school population with the introduction of the Juul, which is typically the size of a flash drive and often filled with a pod of flavored e-juice.
The U.S. Food and Drug Administration (FDA), state and local health departments, and other clinical and public health partners are investigating a multistate outbreak of lung injury associated with the use of e-cigarettes, or vaping.
Read More