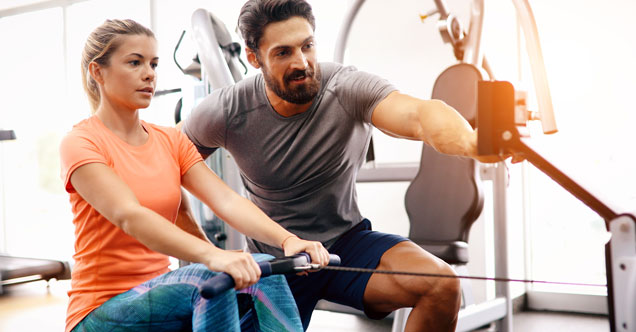 Bob Boone, MBA, MHA, FACHE, FMFA is the President and CEO of the Medical Fitness Association. As an NMC guest blogger, he shares the benefits of pursuing a master's degree in the medical fitness field and gaining credentials available in the fitness industry.
The future of healthcare is prevention based. Exercise, nutrition and health and wellness coaching will all be critical components of both preventive health strategies and a widely accepted treatment to manage many chronic diseases. As the healthcare industry evolves, the field of Medical Fitness has become more important than ever before.
Medical fitness is an individualized health risk management model designed to maximize a person's health and quality of life.
You can be among the first in the country to earn a degree specific to the emerging field of Medical Fitness and come out of it already credentialed to lead and make a difference in the world.
Read More