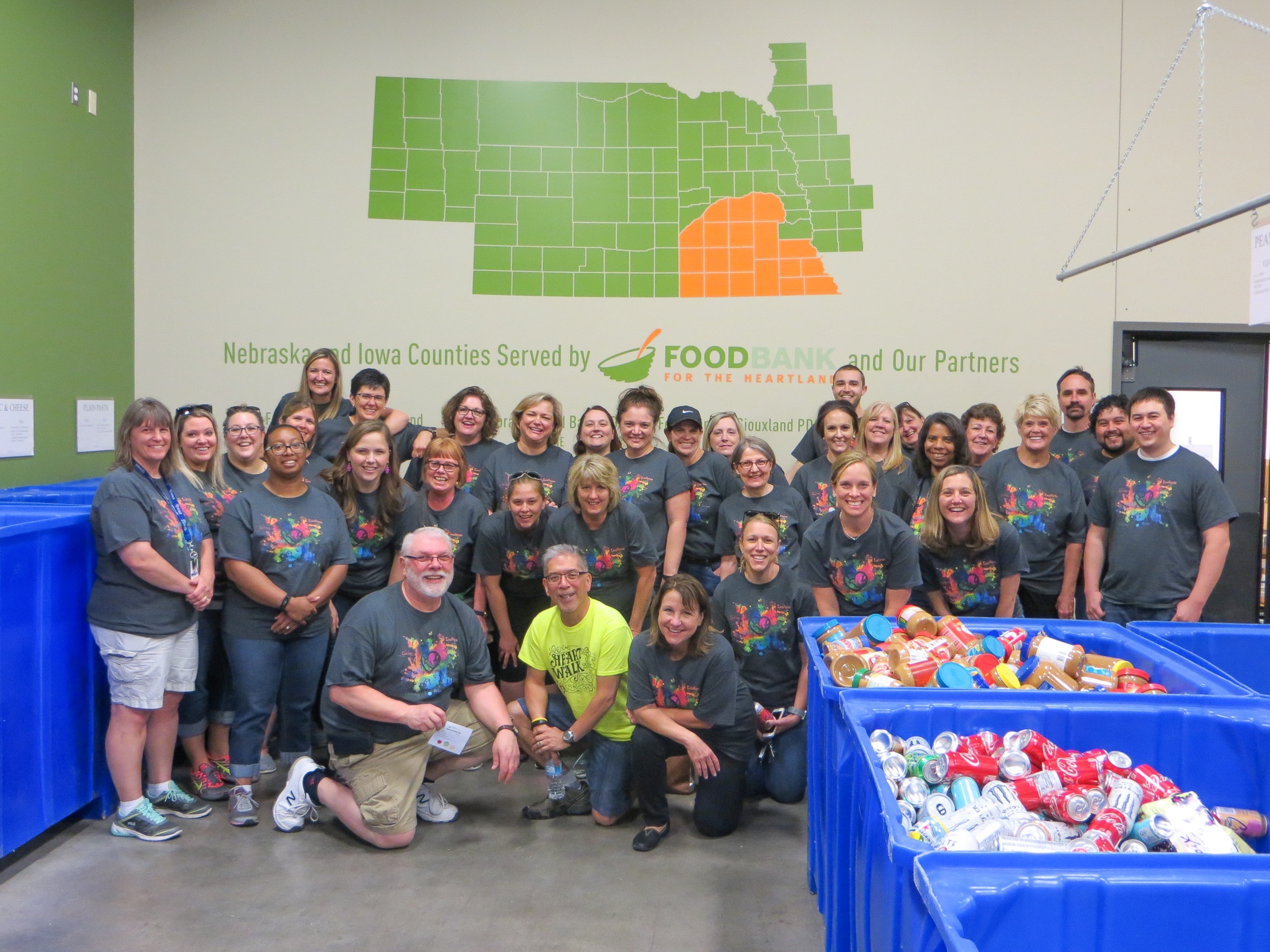 How can we be the change we want to see in the world? For example, what can any one of us do to fight poverty, hunger, homelessness and unemployment in Omaha?
We can begin by volunteering to help those in need.
Every person, every pair of hands makes a difference. This is more than a lesson taught to NMC's students. This is a core value lived and modeled by our NMC family as educated citizens.
Read More