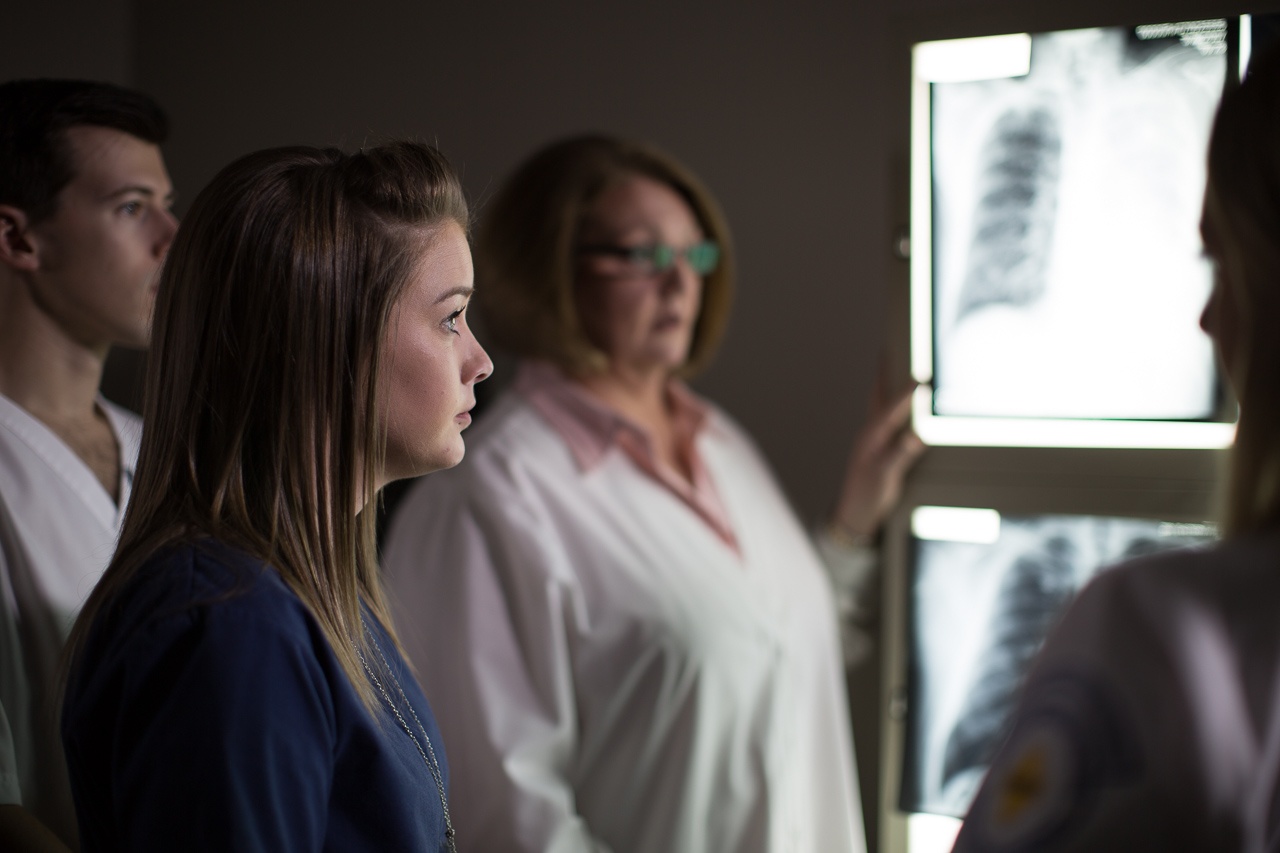 You always wanted to work in the medical field. But you worried about the rigorous classes it would take, especially math and science.
In high school, success in those subjects was hard to come by. Maybe you struggled with homework, or perhaps you were a poor test-taker.
But you never gave up hope. You kept working hard. You kept your dream in front of you and started taking small steps.
Read More