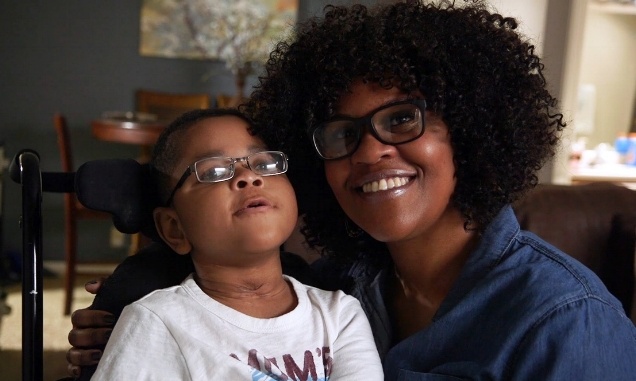 You've been by their bedside.
Maybe it was your grandpa or your mom. Maybe it was your brother or your daughter. But you were there for them.
Life threw you a curveball, and you rose to the challenge. You became their caregiver.
You had no idea what you were getting yourself into. Didn't matter.
You were on a mission fueled by love, not logic. Quitting was not an option – even though you were tempted many times. Gradually, though, the hardest thing you've ever done started to feel almost like second nature.
Now, you want to give that same holistic treatment, education and encouragement to other families in the same situation — even if the thought of going back to school seems a little scary.
At Nebraska Methodist College, you'll find students who have walked in your shoes.
Who have faced the same choices you have had to face.
Who have realized they were stronger than they thought.
Who came to NMC because they wanted to turn their caregiver experience into a life-changing career.
One such student is LaToya Sharp.
LaToya's son was born premature at 25 weeks and developed several health issues.
They moved to Omaha in order to be closer to medical specialists, including a respiratory therapist who encouraged her to be a leader in her son's care. Soon, she knew how to do almost all of his treatments.
Coming home from work one day, congested traffic led her to take a detour past the Nebraska Methodist College campus, and she just knew from that first visit that she belonged here.
"I found my foundation where I can build on my passion, and I can embrace something new in my life," LaToya said. "Not just for me, but for my son and others that are like him."
Today, LaToya is pursuing her degree in respiratory care at NMC.
Watch as LaToya shares how her future began with discovering her why.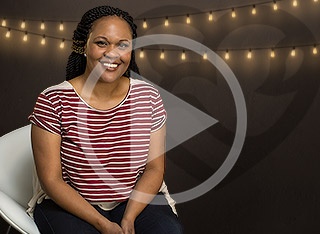 Editor's note: This blog post is the third in a series of six student stories and videos we will share over the coming months.