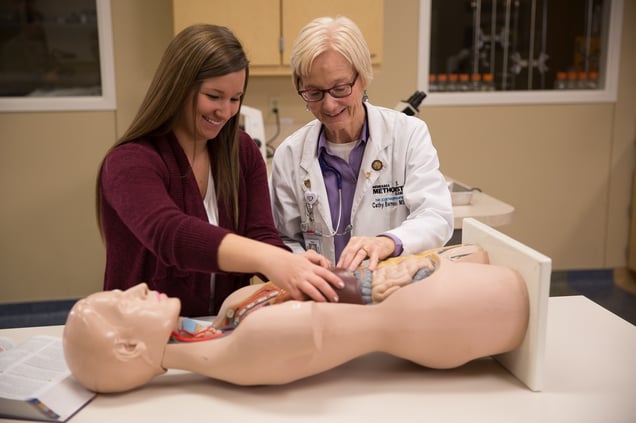 You've always known that you wanted to help others. Maybe you were inspired by your loved one's caregivers. Maybe you have family members you look up to who work in healthcare.
Now, you just want to make sure you find the right place to pursue your passion, whether you're transferring or straight out of high school. You need a challenging but welcoming environment where you can learn to be the best and have fun along the way.
Many of our students, like Taylor Kolvek, come to Nebraska Methodist College to realize their lifelong dream because of our academic reputation and student life opportunities.
Taylor's grandpa needed help from visiting nurses when Taylor was just a little girl. She watched those nurses take care of him just like he was family and knew she wanted to do the same for others someday. When she came to Nebraska Methodist College for a campus visit, she knew she had found the place to start her nursing career.
"I was just amazed at how welcoming everyone was," says Taylor, who transferred from a public university. "I love the small class sizes and all the opportunities. I love to learn. I want to keep progressing and make an impact on patients."
Today, Taylor is living her dream after graduating in May with her Bachelor of Science in Nursing from Nebraska Methodist College.
Watch as Taylor shares how her future began with discovering her why.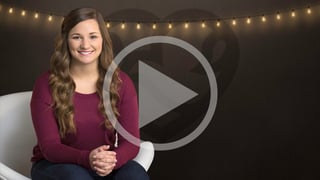 Editor's note: This blog post is the second in a series of six student stories and videos we will share over the coming months.