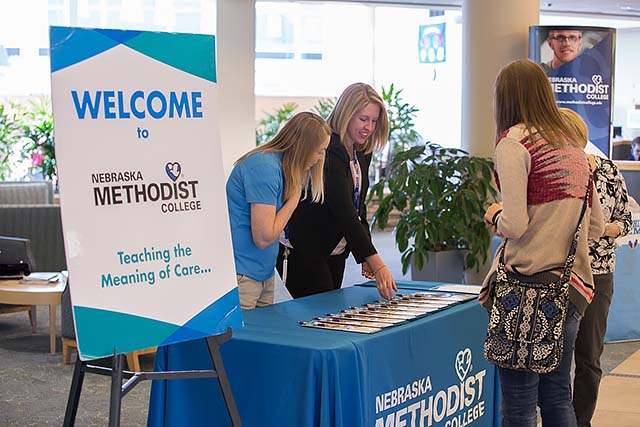 When you're a high school senior, it seems like everyone wants to tell you where to go to college or what job you should get.
Your grandpa says you should follow the family tradition and attend his alma mater. Your mom wants you to stay close to home for school and a career. Your friends want to do whatever they're doing. And your brother just wants you gone already, so he can take over your room.
The five deans of Nebraska Methodist College know a thing or two about finding the right college and career. They have 16 college degrees between them and a wealth of professional and higher education experience too big to put into words or numbers.
So who better to share some unbiased, expert advice for starting your college search and knowing what career to pursue? Here's what they have to say:
Read More