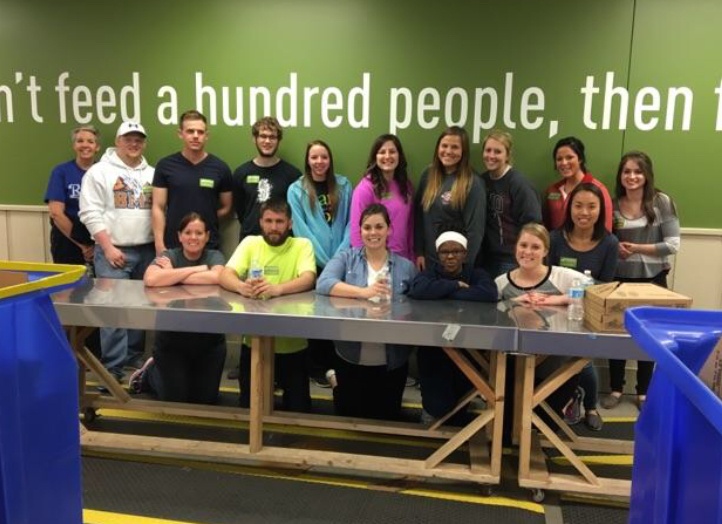 Recently, we shared word of Nebraska Methodist College students traveling to Laredo, Texas to help out Habitat for Humanity and make a difference to the people of that community.
But the students of NMC also do plenty of good work right here. Our Immersion experiences are dedicated to showing future healthcare workers how they can make a difference anywhere, and sometimes that means doing things a little closer to home.
A class of students actually just finished up their own Immersion trip in Omaha. And while they didn't board a plane to do so, their work still showcases the kind of dedication that our students bring to their professions no matter the locale.
Read More