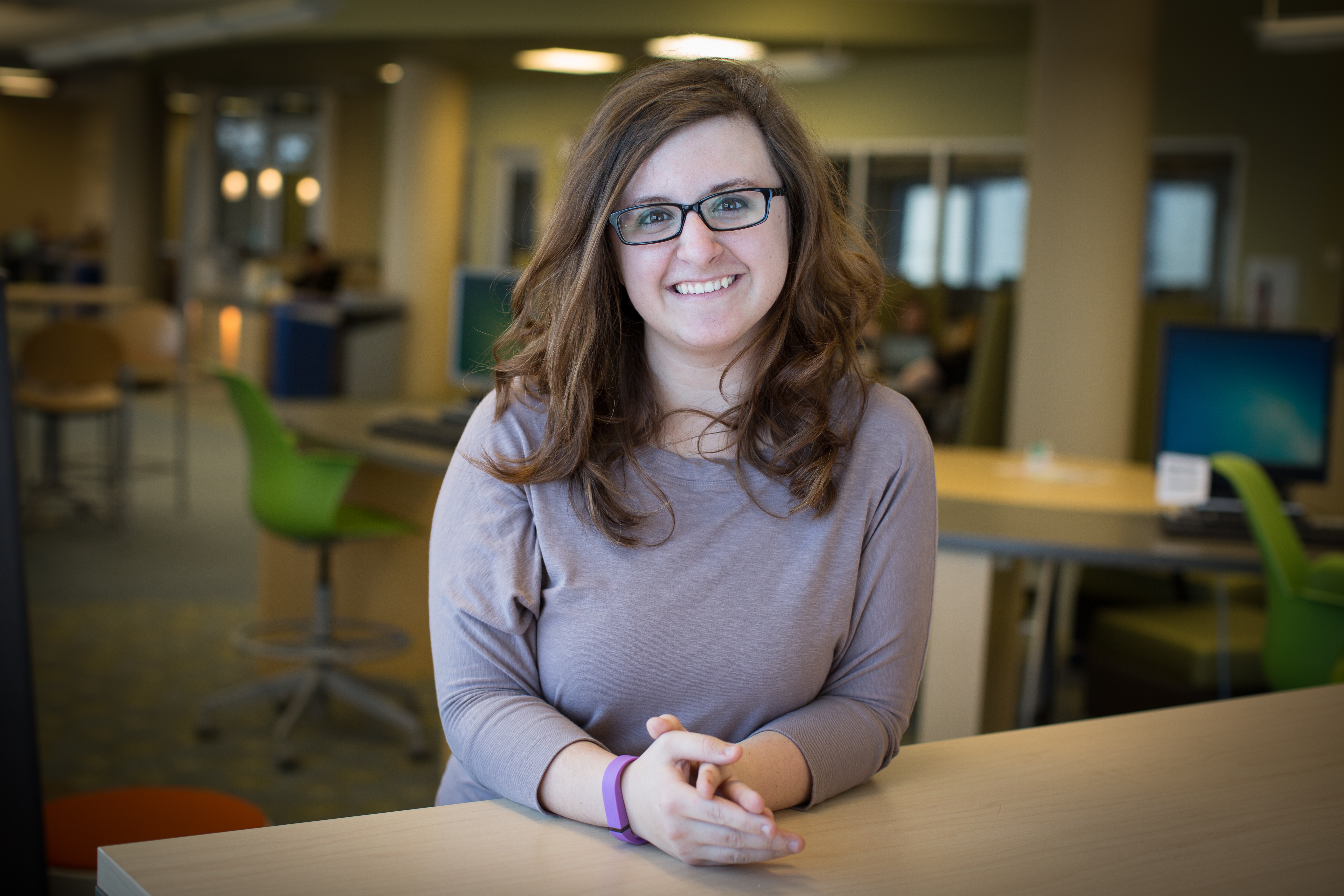 In her 23 years, Sajna has seen more suffering than most of us could imagine.
As a young girl living in war-torn Bosnia Herzegovina in 1995, Sajna was thrown into the world of makeshift war-time healthcare. Her own mother was tasked with being a nurse with minimal experience. As a soldier in the Bosnian Army, her father had been shot four times.
"My mom had to make do with the resources we had to help others. She wasn't a registered nurse. I remember interacting with amputees, seeing wounds treated," Sajna said.
But instead of being scared or repulsed by what she saw, Sajna was fascinated.
Read More