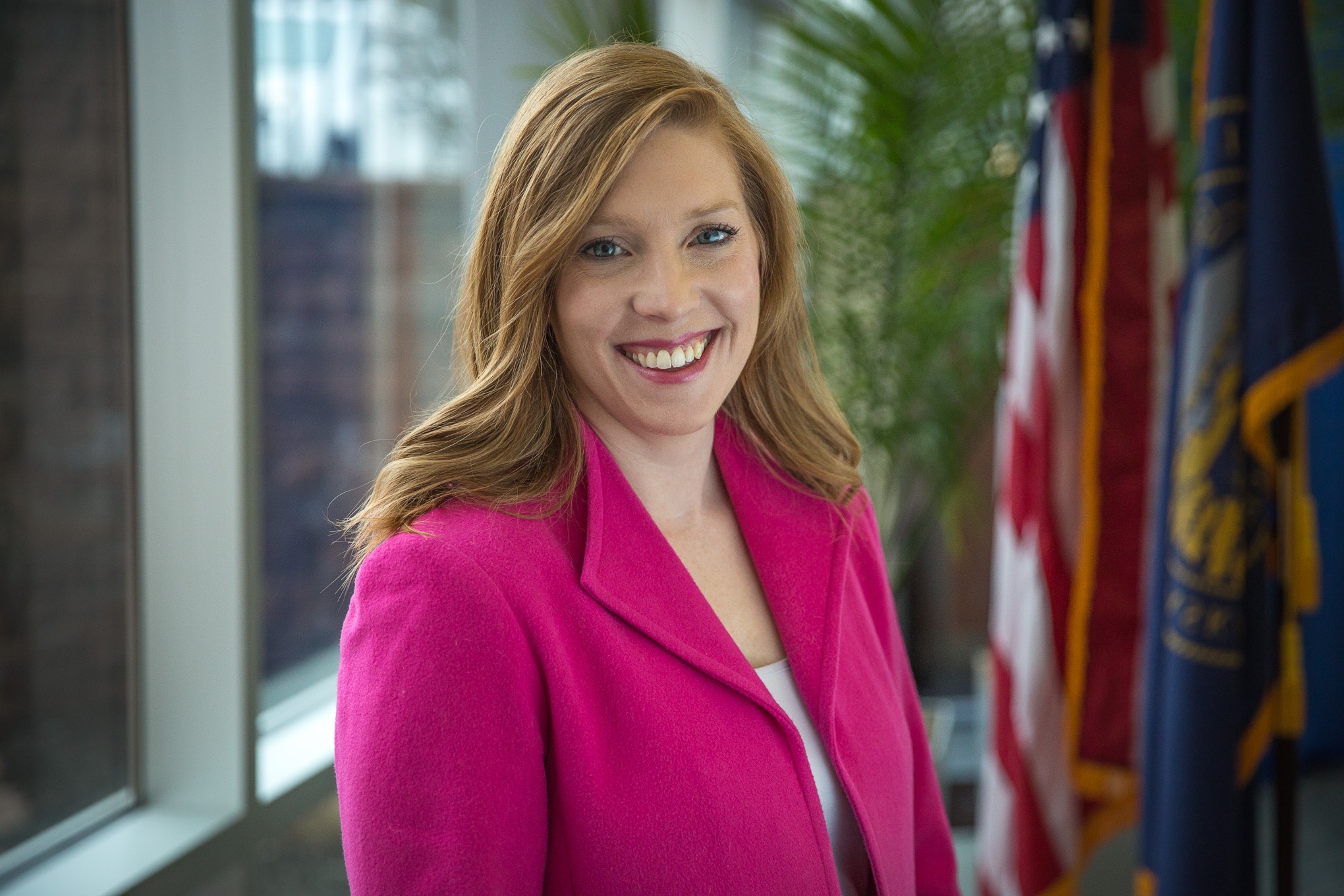 April is Sexual Assault Awareness Month, a time to raise awareness and to celebrate progress made possible by special people like NMC alum Anne Boatright (MSN, 2015).
A decade ago, when Anne Boatright, MSN, RN, SANE, FNE, was just starting her nursing career, she began to understand the terrible impact of sexual assault.
"I was working in a hospital's emergency department at the time and saw a void in the E.D. care," said Anne. "No one was trained in sexual assault."
Undaunted by the complexity of the problem, Anne stepped forward to learn more, do more and forge solutions for those whose lives are touched by sexual assault. She focused first on the unmet needs of victims and then on the needs of medical responders, law enforcement and entire communities.
It's a journey that has earned Anne national recognition for her transformational leadership, as well as her current position as State Forensic Nursing Coordinator within the Criminal Bureau of the Nebraska Attorney General's Office.
Read More