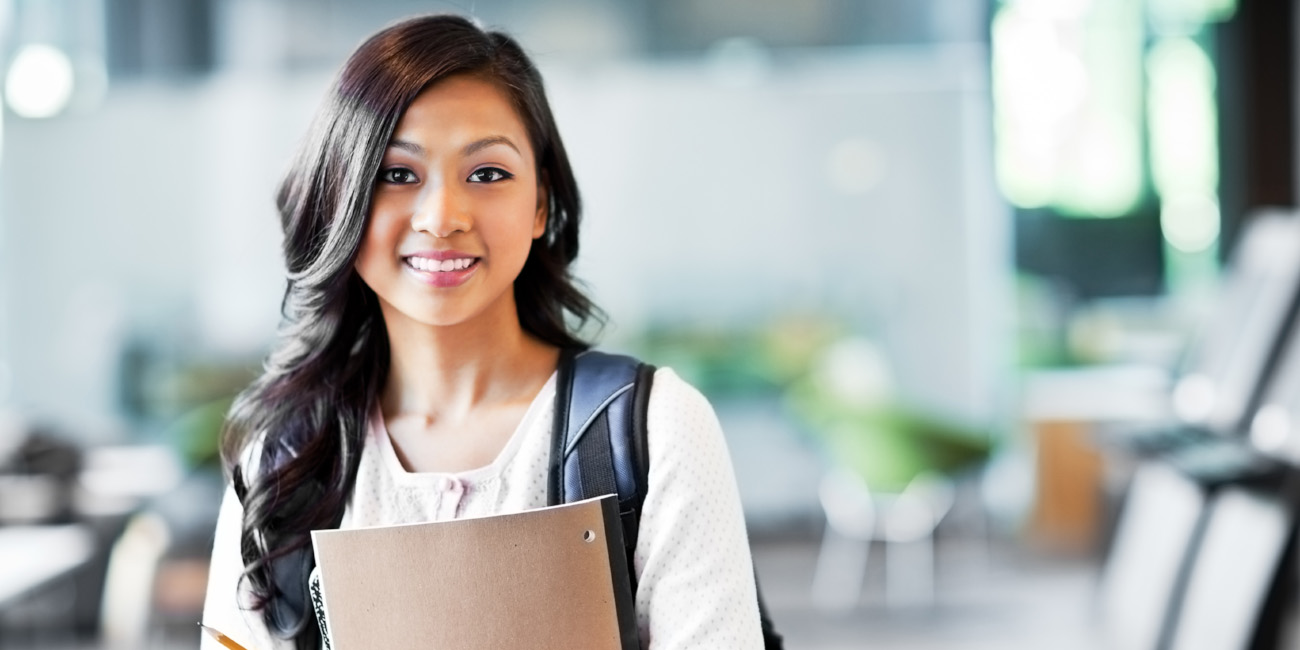 Nebraska Methodist College is renowned around the metro area for its nursing and allied health curriculum. For 30 years, we've enabled persons in assorted healthcare fields to offer the best care possible, and for 95 years before that, we educated nurses to excel in the very same way.
But we're not just teaching a trade. This is perhaps the biggest misunderstanding among some students when they visit our school. People believe that we focus only on the technical aspects of their future healthcare role, whether that be nursing, surgical technology, occupational therapy or any number of other disciplines offered at NMC.
What this fails to take into account is all those other things that create a successful healthcare practitioner. The technical portion of the job is only the beginning of a valuable education in the field of healing.
Read More