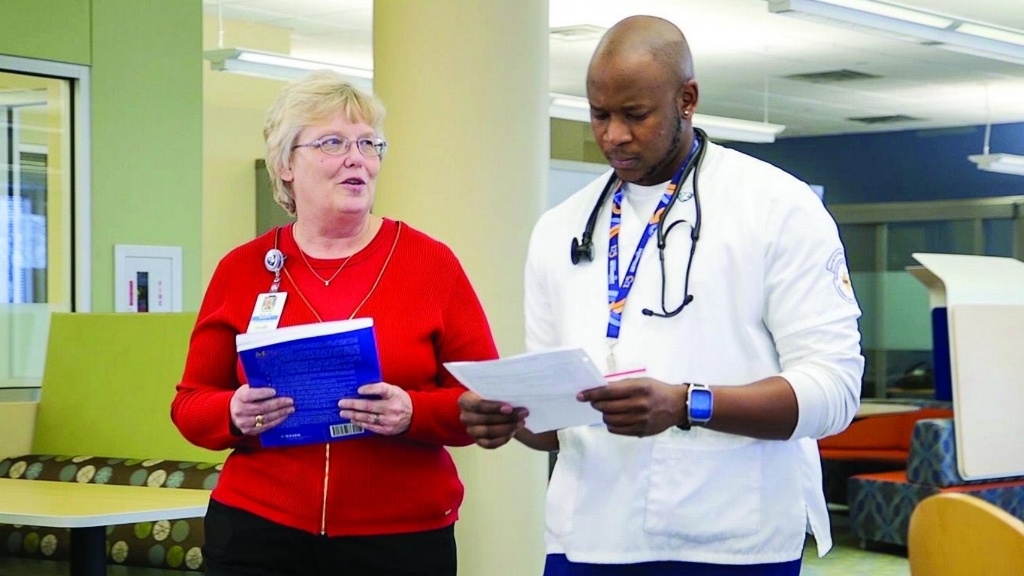 Is healthcare considered "the family business" for you? If so, you already know the pros and cons of that reality.
Sure, the safest place to have a heart attack is at your family reunion, but there also are all those expectations — be at the top of your class, get a stellar entrance exam score, make the right connections and follow the yellow brick road to medical / dental / pharmacy / OT / PT / etc. school, after which, of course, you take your rightful place in the family practice.
It sounds good in theory, but when the rubber hits the road (i.e., you take college-level organic chemistry), you start to worry that those medically inclined smarts you inherited may not be enough to get you through.
Read More