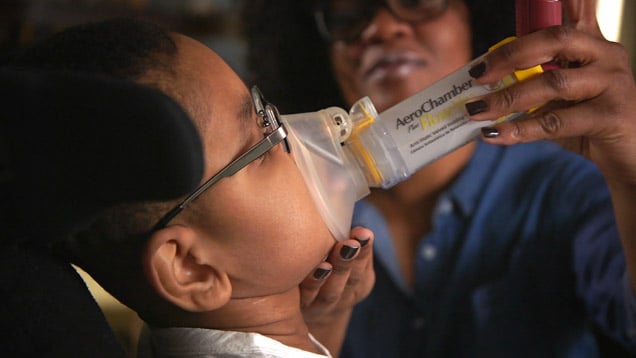 "Can you go into a room and brighten somebody's day?"
That's the first question LaToya Sharp, a registered respiratory therapist, asks when someone wants to know what it takes to make it in this career field.
"Helping someone with breathing problems to feel better, laugh, share, or just smile makes me feel like I've kicked the winning field goal for my team," LaToya says. "You must be sensitive to the individual person's experience and truly care. That's when you know the respiratory field is for you."
Experts say there are at least six key qualities required to be a good respiratory therapist. Do you have what it takes?
Read More