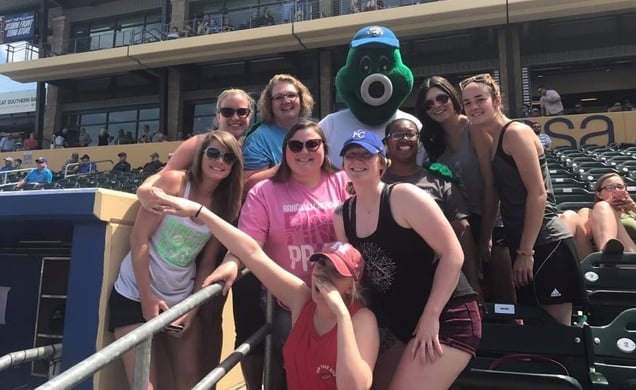 Sometimes it's hard adjusting to being in a new city. You don't know where everything is or even what's available. Many our students who come to us from out of the Omaha metro area experience the same thing.
Where can you grab some coffee and study? Where can you take your parents when they come to visit? What fun outings can you go on with your new friends?
Our inaugural class of Master of Occupational Therapy students, which has 18 of 24 from out of the metro area, has you covered. Here's their list of the top Omaha destinations for college students:
Coffee Shops and Study Locations
Ice Cream
Unique Restaurants
Shopping
Unique to Omaha
Seasonal Entertainment
Popular Areas of Town
Looking for more things to do on a college student budget? Check out our list of Nine Affordable Things to Do in Omaha.