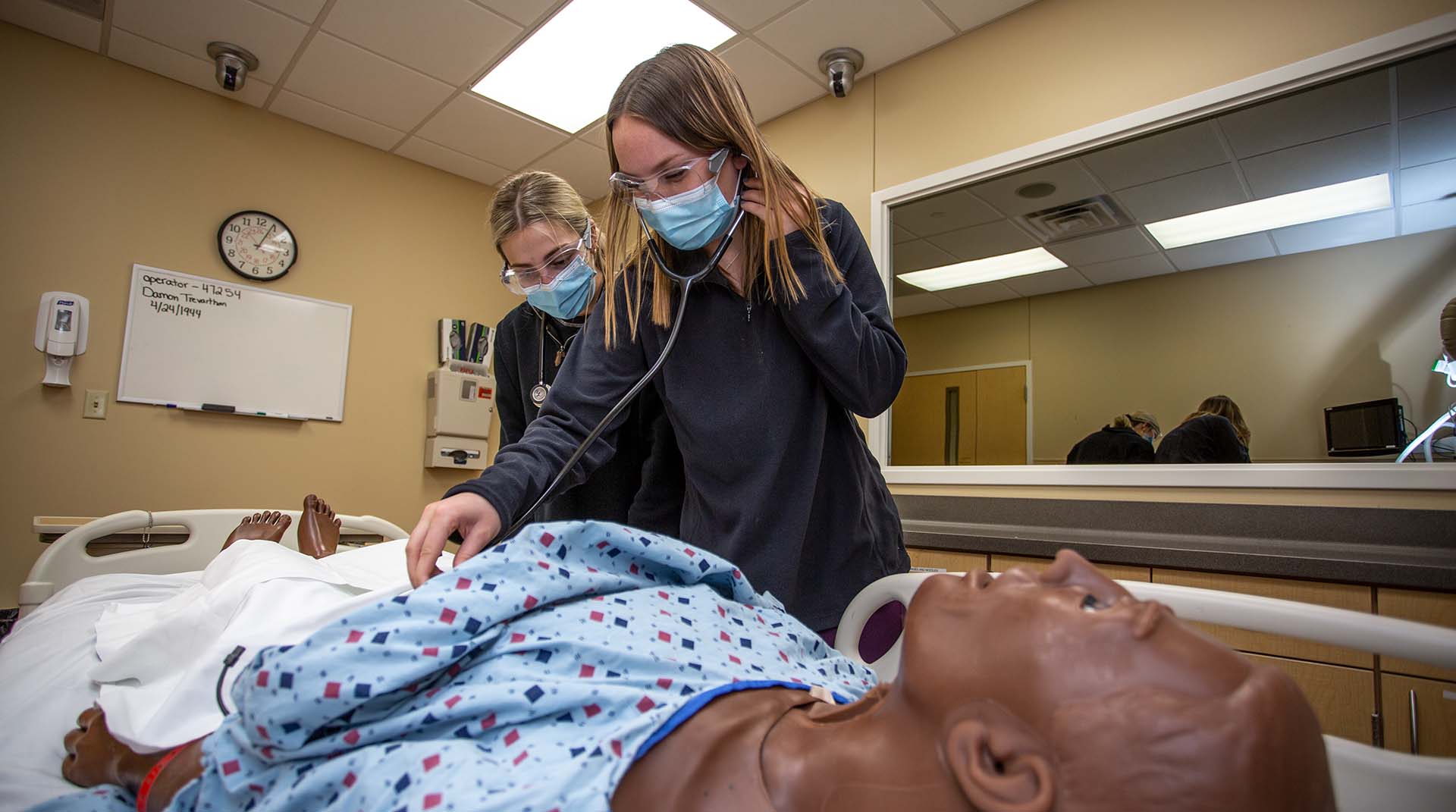 Do you have a passion for helping people? Have you thought about becoming a nurse?
Nursing is a rewarding career that allows you to help people in their time of need. According to U.S. News and World Reports, nursing ranks as one of the best healthcare jobs in the U.S., .
Before you pursue your career in nursing, here's what you need to know.
Top Nursing Skills
Nurses must have technical and clinical skills to provide care to patients. They also need skills that will allow them to manage the care of many patients during a shift, work on a team of healthcare professionals, make quick decisions, be on their feet all day and more.
Some of the skills required to be a good nurse are:
Staying calm under pressure
Listening
Critical thinking
Teamwork
Time management
Organization
Learning from mistakes
Communication
Attention to detail
Compassion
Physical stamina
A Typical Day as a Nurse
Providing patient care is just part of a typical day as a nurse. Nurses have a variety of responsibilities during each shift including communicating patients' status to other healthcare professionals, coordinating patient care with a healthcare team, analyzing diagnostic test results and communicating patients' health status to their families.
Nurses may also find themselves comforting patients and their families facing challenging situations, requiring nurses to have compassion and respect.
According to the U.S. Bureau of Labor Statistics, a typical day for nurses includes:
Assessing patients' conditions
Recording patients' medical histories and symptoms
Observing patients and record observations
Administering patient medicines and treatments
Consulting and collaborating with doctors and other healthcare professionals
Coordinating patient care with other healthcare professionals
Operating and monitoring medical equipment
Helping perform diagnostic tests and analyzing the results
Teaching patients and their families how to manage illnesses and injuries
Where Nurses Can Work
When you think about nurses, you most likely envision a work environment like a physician's office or a hospital. But nurses have job opportunities in diverse work environments.
According to the U.S. Bureau of Labor Statistics, nurses can work in:
Physician's offices
Hospitals
Outpatient care centers
Senior care facilities
Government entities
Home healthcare
Public and private elementary and secondary schools
Colleges and universities
How to Become a Nurse
At Nebraska Methodist College (NMC), you can enroll in our traditional four-year Bachelor of Science in Nursing program whether you're right out of high school or you're transferring from another college. Your BSN will give you the foundational knowledge and skills that you'll need to be a nurse.
Contact our admissions team at (402) 354-7200 or at admissions@methodistcollege.edu for more information.
Is nursing right for you? Download NMC's nursing career guide to learn more.