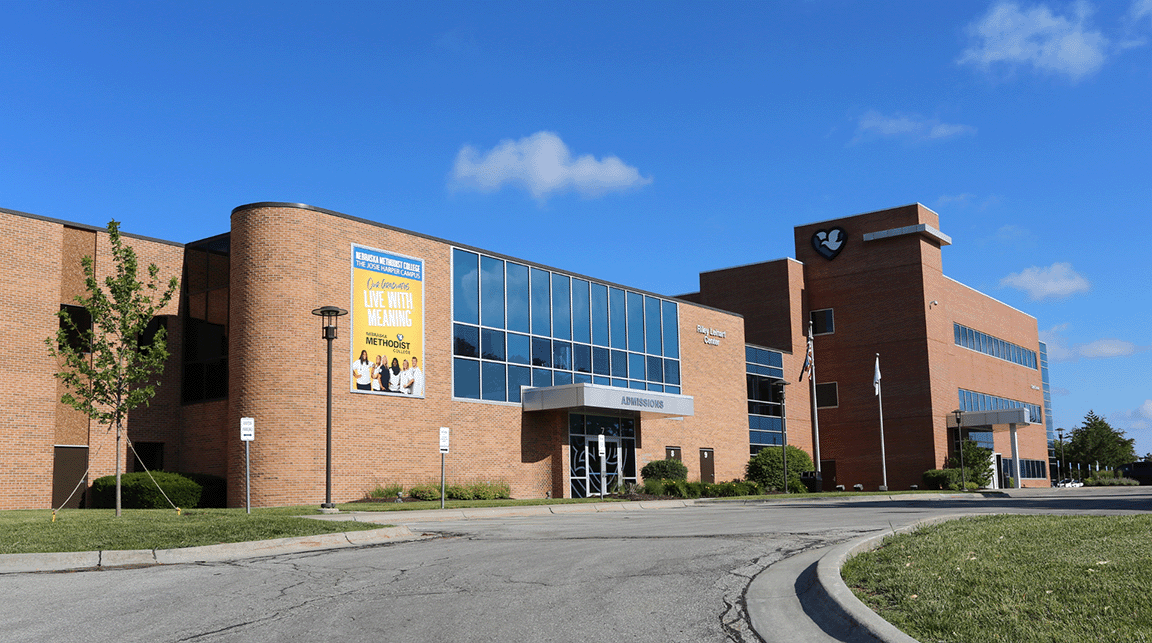 Nebraska Methodist College (NMC) welcomes new faculty and staff to campus.
NMC, located in Omaha, Nebraska, is an accredited, private, not-for-profit nursing and healthcare college.
All employees are integral to the success of the institution and students. The college cultivates highly engaged employees through its You Matter employee program, which aims to make employees feel valued during the hiring process, through onboarding, by making growth a priority, celebrating successes and offboarding with dignity.
Welcome the following new employees to campus:
Alina Borkowski, director of registration and records
Kris Cobb, associate professor of nursing
Laura Cool, clinical coordinator
Joy Cosseboom, assistant professor of nursing
Sara Giboney, marketing content creator and copywriter
Dixie Kornfeld, assistant professor of nursing
Kristin Loewe, coordinator of student support services with the TRIO SSS Grant Program
Andre Magness, security officer
Denyse McDonald, assistant professor of nursing
Seth Morrill, assistant professor
Tracy Ozzello, associate professor of nursing
Sydney Paden, recruitment and admissions coordinator
Erin Putney, assistant professor of nursing
Tina Spencer, director of campus facilities
Taylor Timperley, assistant professor of nursing
Hannah Wieger, assistant professor of occupational therapy
Colleen Woodward, program director of undergraduate nursing