Gray skies opened up in the Nebraska Methodist College parking lot for the 5-ton Bremen-Schmidt boring machine just after 8am this morning. The 6-meter tunnel excavator completed the first half of a $200,000 underground transit system connecting the Nebraska Methodist College 501 Center to the campus Leinart building and student housing.
The vertical shaft opened in the parking lot will provide a tunnel hub for direct card-access to the underground system during campus off-hours and will feature an ADA compliant elevator and security call box. The "NMC Underground" will allow students to travel between buildings safely and free of weather concerns.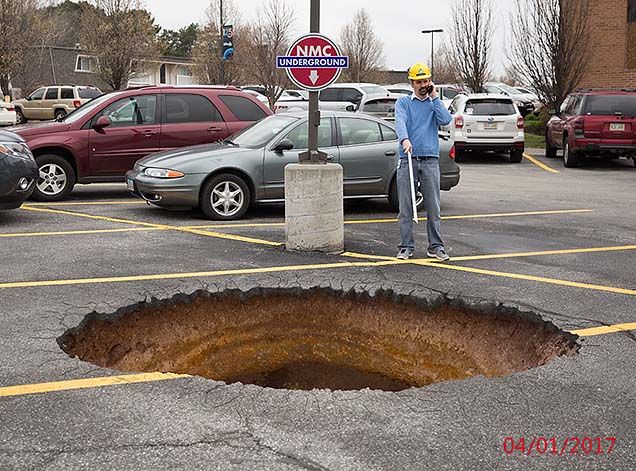 Students felt the presence of the giant Bremen-Schmidt borer as it chewed through rock and dirt the last few weeks of March. Moving at a careful 6 feet per day the machine has another month before arriving at the Josie's Village main office.
"This is no doubt the largest excavation we've performed on campus," said Matt Stockfeld, director of Ed Tech and project manager for the Underground Project. "Pablo and I made a horse shoe pit once, but when we saw it was going to take more than a few hours for this we just hired a guy. I think we used Dennis's credit card. I don't know, it was Friday and we wanted to go home."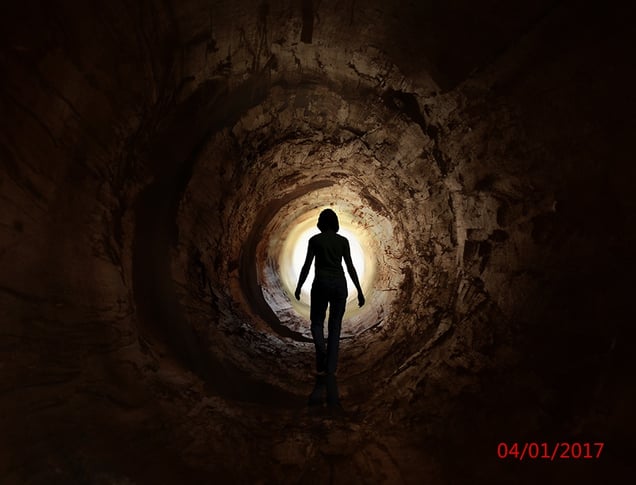 Several concepts for student transit systems were considered before finally settling on the NMC Underground. "Yeah, the zip line thing was entertained," said Pablo Solorio, Ed Tech, "But we had to rig a student catapult for the return trip, and we didn't think it would be easy to stick the landing."
Students can expect completion April 1st of next year when groundbreaking begins on the student center ball pit and twisty slide connecting 3rd floor with the Nursing Arts Center.