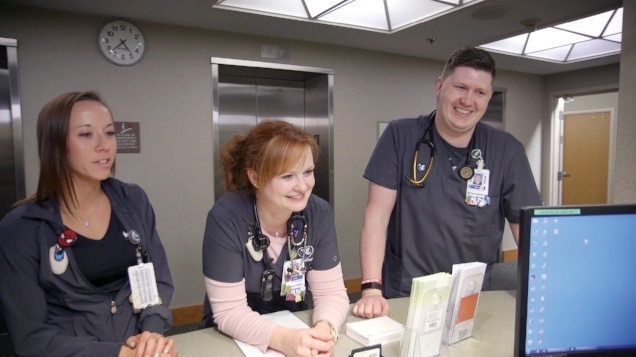 Imagine that you've always wanted to work in healthcare. It was the work you were meant to do. So, you came up with a plan to make it happen.
You took all the right classes. Got all the right grades. Began making a list of the right schools to apply to. You had a goal.
Maybe you're three years into it, and your goal seems further away than ever. Maybe you've already earned your bachelor's degree. Maybe you've already been working full time.
Life didn't care that you had a goal and a plan. Circumstances, relationships and events changed in your life, causing you to drift off course on the way to your destination.
Now, you're slowly realizing and/or slowly accepting that your Plan A isn't working out the way you thought it would.
The thing is, you still have a deeply felt knowing that you belong in healthcare - treating or healing or diagnosing or comforting or educating or assisting others so they can be healthier and so the larger community can be healthier.
Thankfully, healthcare is a vast profession. It can take some time to figure out your place in it. And here at Nebraska Methodist College, we should know, because we have lots of students on that journey.
Take for example Blake Smith (pictured above), who came to NMC to earn a degree that was part of his new plan to be a leader in the health and care of patients.
During his undergraduate studies at a state university, Blake had planned to attend physical therapy school. But after graduation, it no longer seemed like the right fit for him.
His uncle, a respiratory therapist at Nebraska Methodist Hospital, suggested he look into the accelerated nursing program at Nebraska Methodist College.
"I started doing some research," Blake said. "And every school, they talk about the prestige and how many get a job right after graduation. So I started looking at the intangibles. The value that Nebraska Methodist College brings is family. When you go to Methodist, it's a completely different atmosphere in a good way."
Blake went on to earn his master's degree in nursing and works as a nurse on a progressive care unit, specializing in cardiovascular and head/neck reconstruction surgery.
Watch as Blake shares how his future began with discovering his why.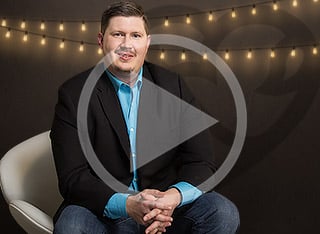 Editor's note: This blog post is the fourth in a series of six student stories and videos we will share over the coming months.