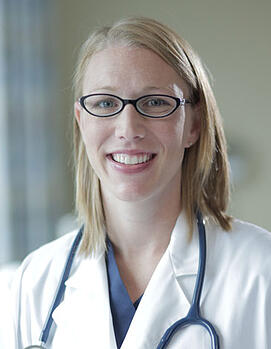 Nurse practitioners in Nebraska may soon be able to practice independently, thanks to a bill recently advanced in the Nebraska State Legislature. According to an article in Tuesday's Omaha World-Herald, Legislative Bill 916 would eliminate a requirement in Nebraska's current law that nurse practitioners have practice agreements with physicians.
The bill was introduced by State Sen. Sue Crawford of Bellevue, who said Nebraska's current law is adding to a shortage of primary care in the state's rural areas. According to Crawford, 70 percent of nurse practitioners trained in Nebraska leave for other states. Iowa, Colorado and 16 other states allow nurse practitioners to practice independently without physicians agreements.
The issue at the heart of the bill is that Nebraska's physician numbers in rural areas are dwindling at the same time that demand is increasing from aging populations and those newly insured under the Affordable Care Act. However, nurse practitioners are trained to fill those primary care roles, and research has shown that they are able to do so effectively. Two state review panels overseen by the Nebraska Department of Health and Human Services have endorsed LB 916.
To learn more about the need for nurse practitioners in Nebraska to have greater independence, read "Midlands Voices: Nurse practitioners critically important," an opinion article by Dr. Dennis Joslin, President and CEO of Nebraska Methodist College, published in the Omaha World-Herald in December 2013.