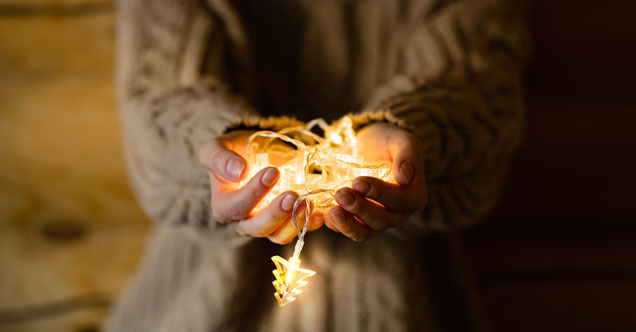 Dr. Melissa Kimmerling, EdD, MOT, OTR/L is the Occupational Therapy Program Director at Nebraska Methodist College (NMC) and acts as part of the Social Justice and Inclusion Committee. As an NMC guest blogger, she shares a list of how to support individuals with disabilities and make the holidays enjoyable for all members of the family.
The holidays can be a time of happiness, cheer and good will for many. The lights, the parties — who wouldn't be filled with joy? Unfortunately, this time of year may be even more difficult for individuals with disabilities.
You may find yourself in the presence of someone with a disability this holiday season, and we hope the following tips help you all get the most out of the holiday experience.
Read More