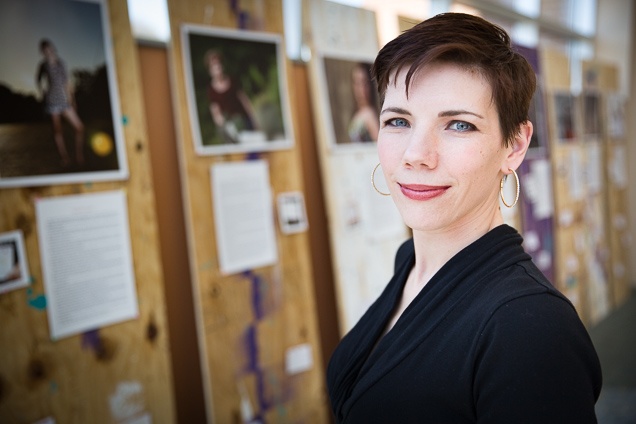 According to U.S. Department of Justice, every 98 seconds another American is sexually assaulted. And, it is likely that over the course of a lifetime, one in every six women in this country will be the victim of an attempted or completed rape.
We may know some of the numbers related to sexual assault, yet we typically know little or nothing about the victims and the impact of the assault.
Teresa Prince Conway, a Nebraska Methodist College alum and adjunct faculty member, has set out to change that. Her compelling photo exhibit, called "Survivor Stories," debuted at NMC on April 1. April is Sexual Assault Awareness Month, and the exhibit is one of the awareness activities on campus.
Teresa's desire to create the exhibit came from her own personal experience.
"I was a junior in college studying photojournalism when I was raped," she explained.
Read More