Nebraska Methodist College has embarked on an exciting new partnership that aims to provide traveling nurses with the opportunity to further their careers in the healthcare field.
As you may already know, NMC currently offers an RN to BSN program for those healthcare professionals who want to continue their education and enhance their careers. But now, Nebraska Methodist will be giving unprecedented access to this program to traveling nurses via a partnership with Medical Solutions, an Omaha-based firm that helps connect such professionals with healthcare organizations across the country.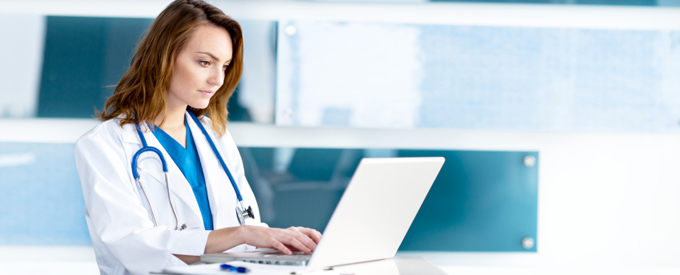 A Bachelor of Science in Nursing is arguably just as important for a traveling nurse as it for others, if not more so. More and more hospitals are looking for nurses who have completed their BSN certification, and as a result, traveling nurses who acquire their BSN often find that they have far more flexibility in terms of where they want to live and work.
The Benefits For Traveling Nurses
The partnership between Nebraska Methodist College and Medical Solutions aims to make things as easy as possible for traveling nurses, who already have a lot on their plate. Through NMC's online program, participants will be able to choose a class schedule that fits their busy lifestyle. When the program has been completed, successful students will continue to work with Medical Solutions in order to facilitate placement at magnet hospitals that are looking for individuals with the skill set demonstrated by a BSN. Most persons should find that they have more options for their professional future than ever before.
NMC is excited about the potential of this partnership, not just for what it means for our students but for the level of care it makes possible to injured and sick individuals all around the country. We could not be more pleased to expand our reach via this new and exciting endeavor.
To learn more about the online RN to BSN program, click here, and for additional information about the benefits for traveling nurses, visit Medical Solutions.