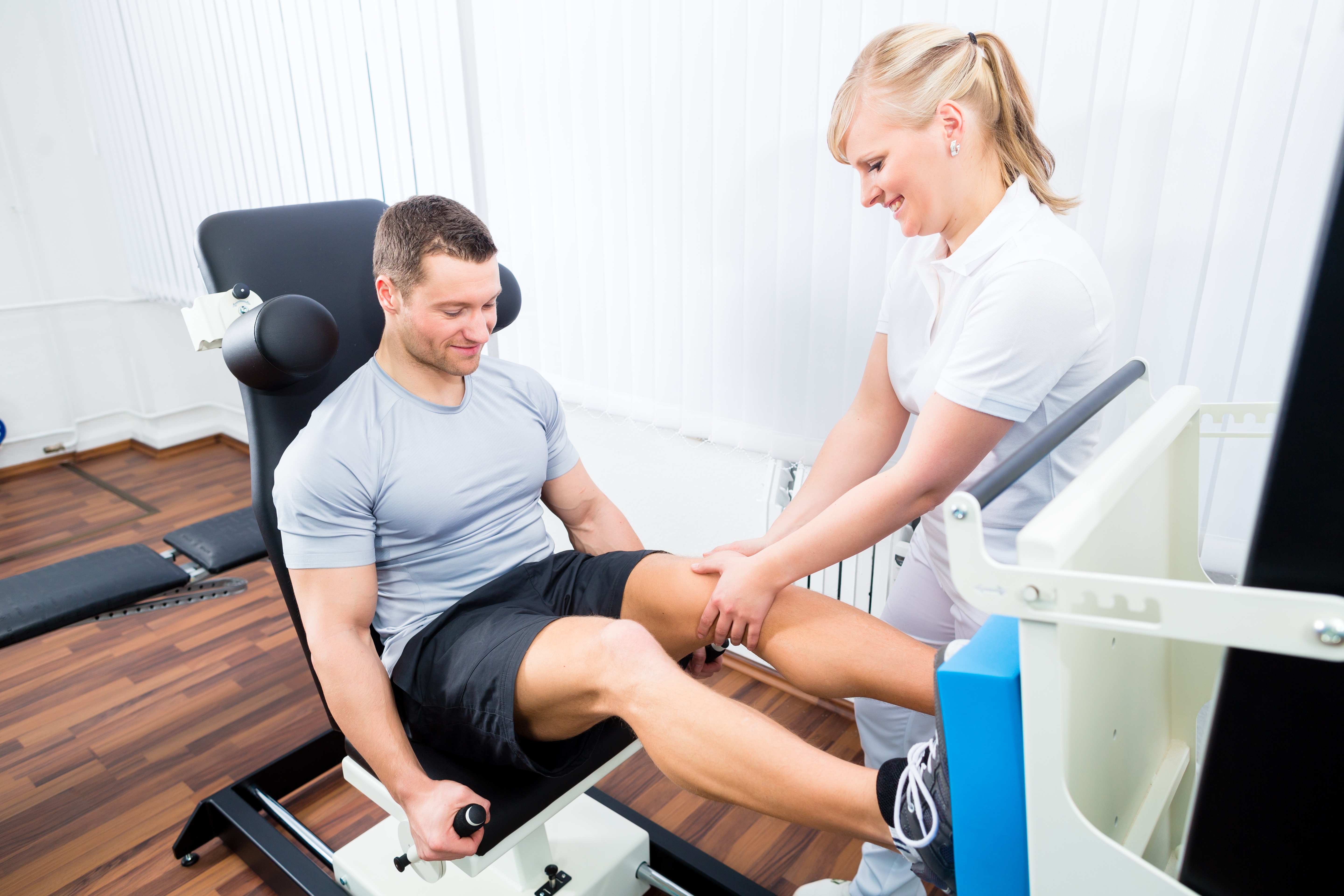 A physical therapist assistant degree is the perfect fit for student athletes.
Very few people will have the opportunity to play professional sports. For most, that means the world of athletics ends at the high school or collegiate level.
A PTA Associate's degree, however, enables you to remain a part of that world for decades to come. You regularly interact with people of all shapes and sizes, even fellow athletes, to help them recover from whatever injuries they've sustained.
Read More