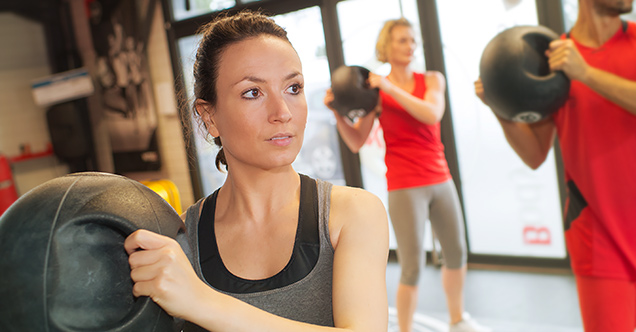 Exclusive new strategic partnerships will greatly benefit Nebraska Methodist College students who complete either of two new concentrations in the Wellness & Health Promotion Management (WHPM) master's degree program.
The WHPM program curriculum has been updated to include the two concentrations, Medical Fitness Management and Worksite & Community Wellness.
Beginning this fall, a partnership with the Medical Fitness Association will enable students who complete the Medical Fitness Management concentration to sit for the association's Fitness Facility Director certification exam.
Meanwhile, the College is joining with the Chapman Institute, creator of the WellCert worksite wellness certification program, to incorporate four WellCert certifications into the Worksite & Community Wellness concentration.
Read More