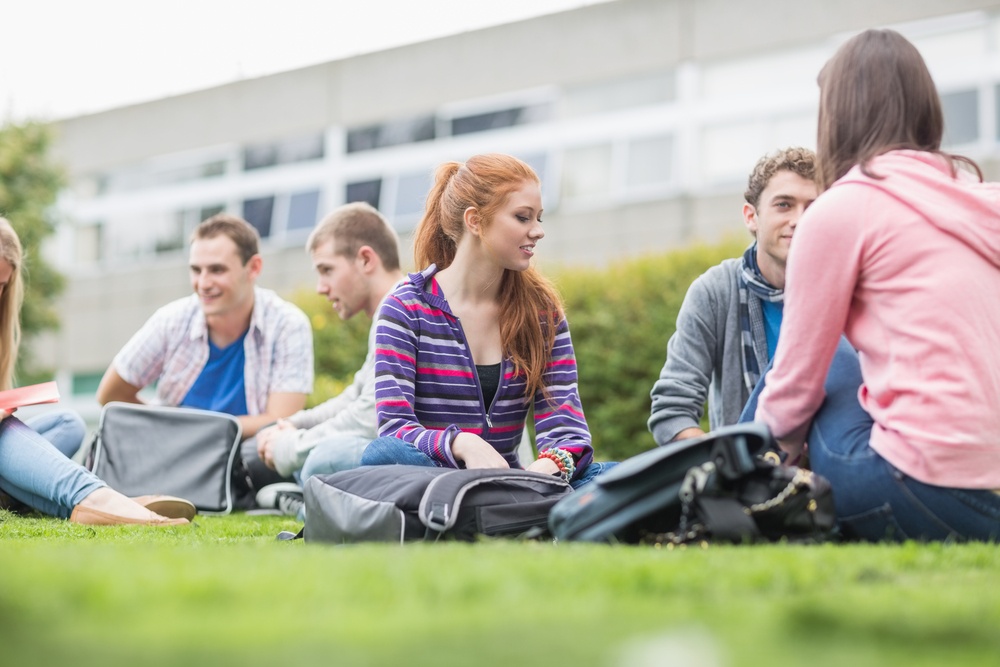 The biggest misconception about Nebraska Methodist College is that students can't go here right after graduating from high school.
You've heard it. We've heard it. It's out there.
But it's just not true.
While we do make it super easy for students to transfer in, we also know how to roll out the red carpet for first-time college students.
Read More