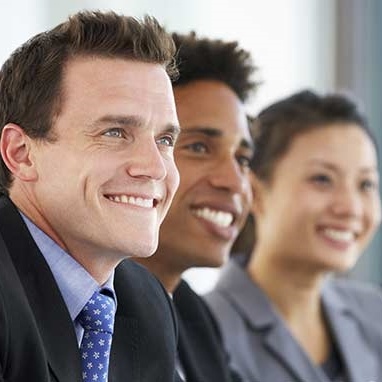 Healthcare is a business.
It's a unique business, one that's primarily about helping people in need but that also relies on revenue. Because of that, the healthcare world needs leaders who are capable of addressing challenges at a system level while still making an impact on individuals at the patient level.
Nebraska Methodist College recently unveiled its online MBA in Healthcare program, which will debut this fall. This didn't occur by happenstance.
Read More