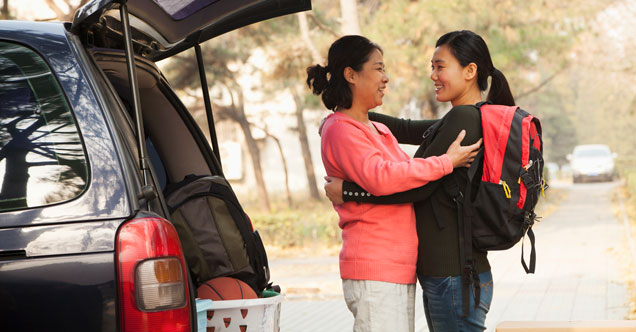 NMC guest blogger and Director of Enrollment Services Megan Kokenge created a list of steps to help parents support their student through the college search process. Through working with parents and students every day, she offers a unique perspective on the topic from an admissions standpoint.
After working in higher education for almost twenty years, I have seen and heard a lot from students' parents. Some good, some bad, but all parents had the same goal — to see their student succeed.
Preparing to send your student to college is stressful. Here's a list of steps that will help make this important milestone less stressful and set your student up for success.
Read More