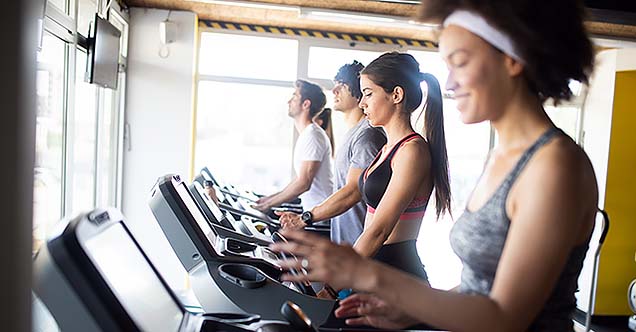 You go to a gym several times a week. And while you may be building muscle and stamina, even shedding a few pounds, are you really changing your lifestyle, reducing your health risks or preventing disease?
That is the question the medical fitness industry is working to answer.
Medical fitness is an individualized health risk management model designed to maximize a person's health and quality of life.
Read More