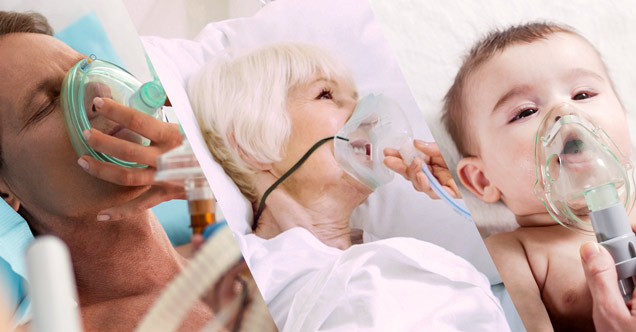 Justin Druskis, 32, didn't set out to become a respiratory therapist. Three years ago, he didn't even know the career field existed. He just knew he was unhappy at work.
"I had a master's degree in international business and was a director for a real estate development firm," Justin said. "Yet I sat behind a desk wondering why I was miserable."
Talking this over with a buddy of his, Justin said, "You're always happy with your job. Tell me exactly what it is you do and why you like it so much."
Turns out, Justin's buddy is a respiratory therapist.
Read More