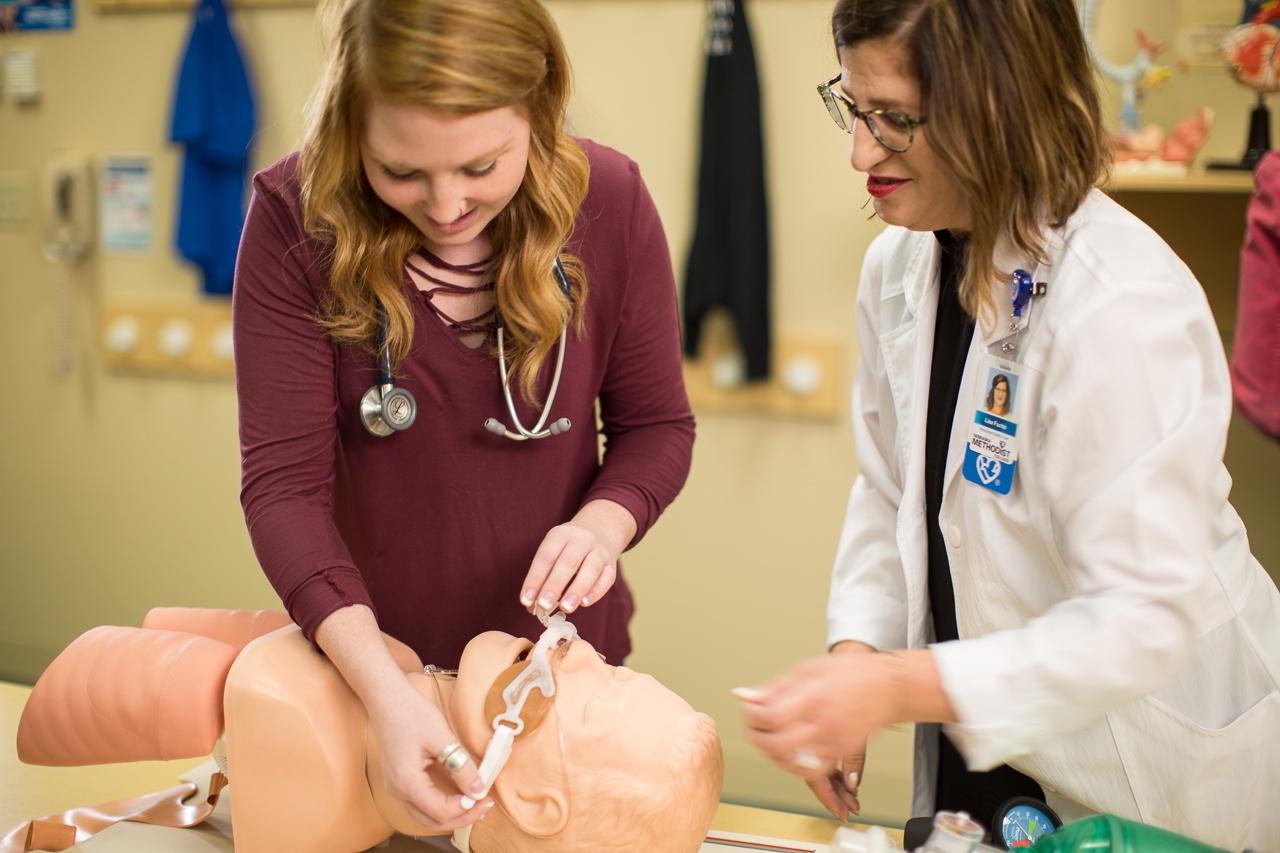 You've been the patient. Maybe it was when you were just a toddler. Maybe it happened last week. But it definitely changed your life forever.
Somewhere along the way, you found the inspiration to turn your diagnosis into motivation. From that point on, you've wanted to help others like you.
Many of our students, like Bridget Huddleston, come to Nebraska Methodist College because of a personal health condition.
Read More