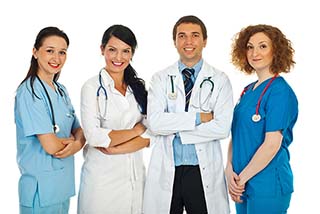 Nurse Practitioner. Nurse anesthetist. Nurse midwife. Clinical Nurse Specialist.
These four roles have come to define the final stage of the journey for nurses who want to reach the pinnacle of their professions.
People outside of healthcare may assume there's quite a bit of overlap between these professions. In small ways, that's true, but in big ways, it's really not. Although they all start with someone becoming an RN, these four titles are quite different in scope. Different tasks, different departments, different ways of interacting with patients.
Read More