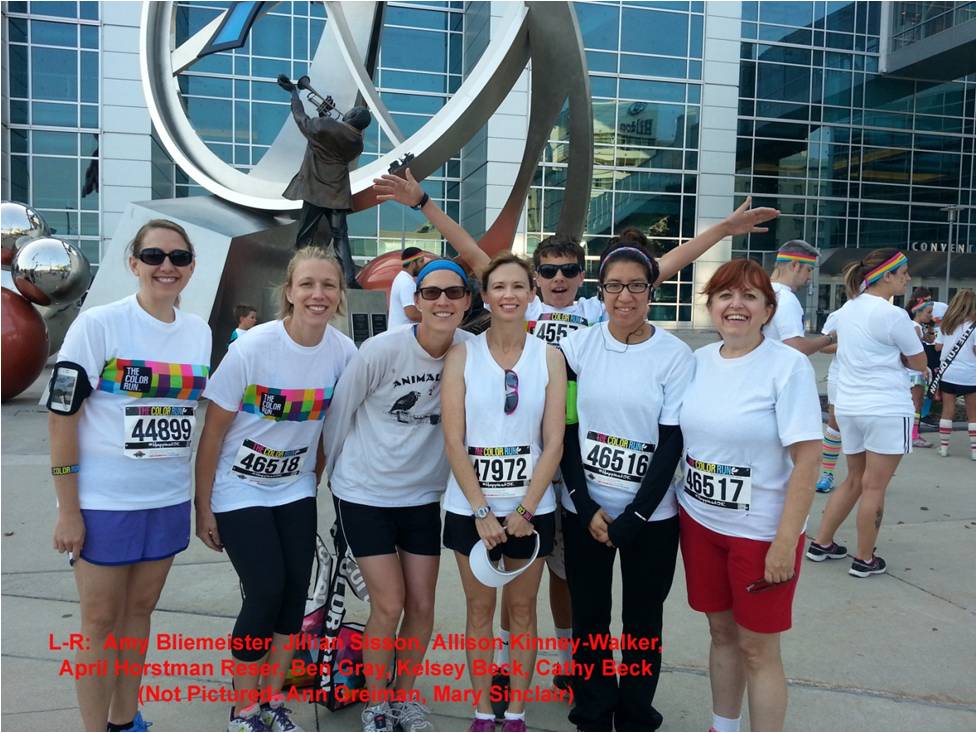 Checkout this great picture of the NMC Color Run Team! These fabulous NMC folks were featured in the Omaha World Herald for being apart of a wellness friendly workplace. Here is the article below written by Bryan Redemske and published on Feb. 1st, 2015:

If you were to ask the CEOs and leaders of a dozen companies around the Midlands what their most precious resource was, you'd most often get the same answer: our people.

The most advanced machinery or processes in the world don't have much value unless the people tasked with making it all work are fully engaged and committed to producing superior products or services.
Read More